MOTION & INTERACTIVE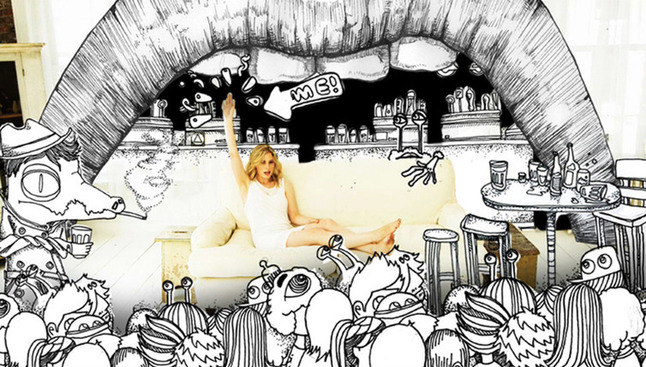 Today Pocko is launching its new Motion & Interactive department! After years of successfully serving the creative briefs of our clients through working closely with talented illustrators and photographers, it makes sense to complete our offering for digital needs, and cater for the animation, broadcasting, visual effects and live-action markets.

"All major campaigns these days need to have a digital creative offering. Taking on an award-winning roster of international artists that work in motion graphics and interactive media makes sense to our agency, and completes our offering for our clients' needs." (Nicola Schwartz, Creative Director)

Our host of artists have conquered a range of international advertising and branding campaigns, including: Coca-Cola Company, MTV, Audi, Converse, Nike, Nokia, O2, WWF, Microsoft and Visa.
We have uploaded a heap of new work on our website and YouTube channel for you to explore.
Take a flying click to the new Pocko platform!